Welcome to Kolokotronis Hotel & SpaUnparalleled beauty and grace
Hotel " Kolokotronis " is located in Stoupa of Messinian Mani ,
just an hour's drive south of Kalamata.
Amphitheatrically built , it offers wonderful views of the surrounding area and the sea.
The location ensures peace and privacy to guests and also providing direct
access to the beach and the village ( 5 minutes walk).
Magical sunsets…
Great Stupa
Stoupa is a beautiful seaside village of Messinian Mani. Located 45 km east of the city of Kalamata neighboring wonderful Kardamili. During the winter holds little more than 600 residents, unlike the summer when Stupa is flooded with a large number of tourists.
Stoupa has three sand beaches friendly to children and adults. The main beach in front of the village, Halikoura and most popular Kalogria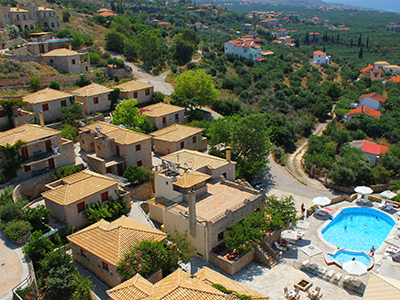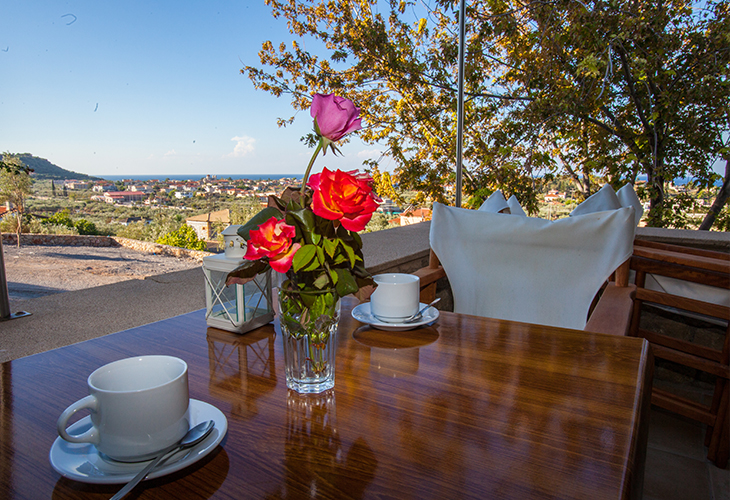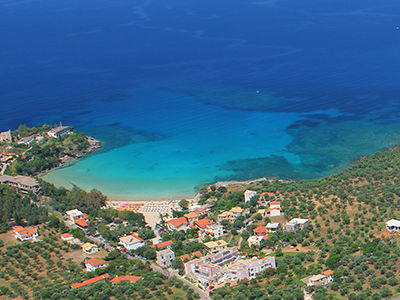 The wedding of your dreamsBreakfast with sea view
Everyone can enjoy homemade delicacies, everyday creations of our cuisine coming from selective ingredients.
Fresh bread, fried or boiled eggs, handmade cakes, traditionally made jams, various pies, vegetables, fruit and fresh yoghurt with sweets and honey of our local area.
See more…
The perfect place for tasty creationRESTAURANT-MENU
Greek traditional dishes and delicious creations of sweets
Accompany your meal with a nice Greek wine from the impressive collection of our wine cellar
More about Greek Food
Absolute relaxation during your holidaysDeluxe Spa Center
The wellness center is an investment for the region of Stoupa. In order to provide high quality services to hotel guests we are offering regeneration and rejuvenation to anyone wishing to enjoy the experience of wellness, relaxation and beauty.
Facilities include: Hairdresser, Jacuzzi, Private Jacuzzi, Sauna, Hammam, Fitness Centre. You can enjoy near our Body Massage, Facial Care, Skin Care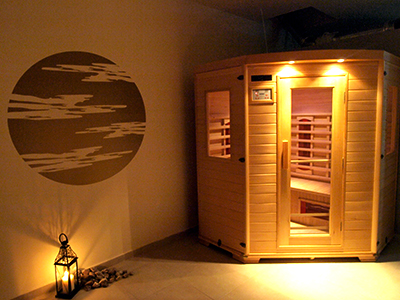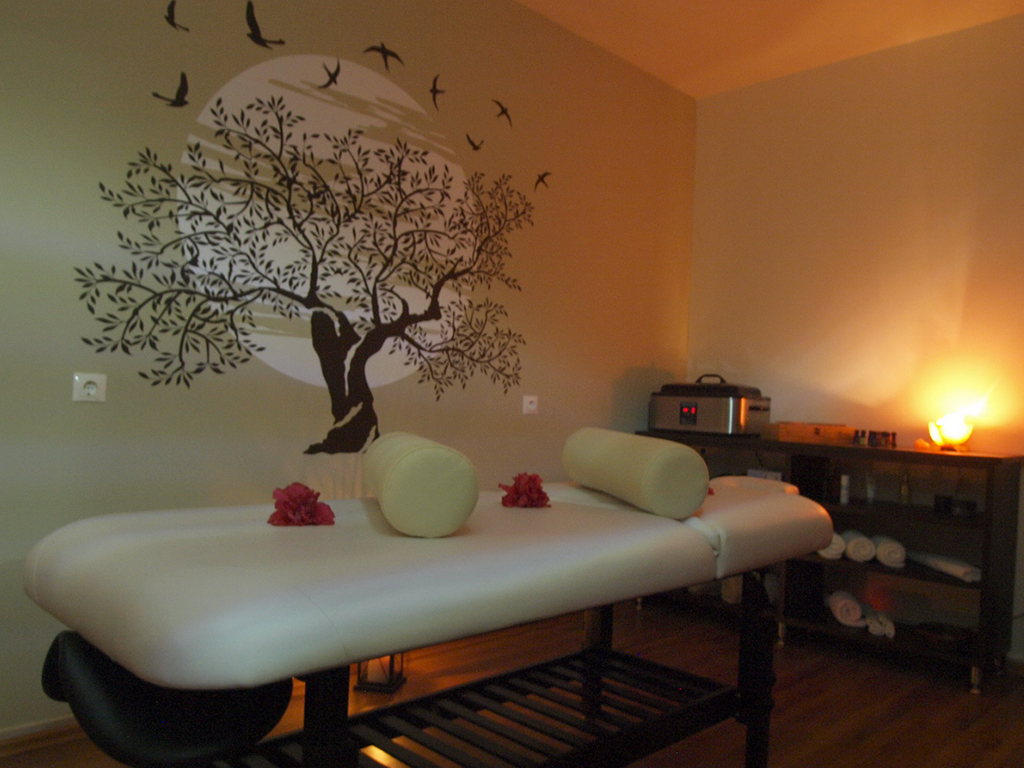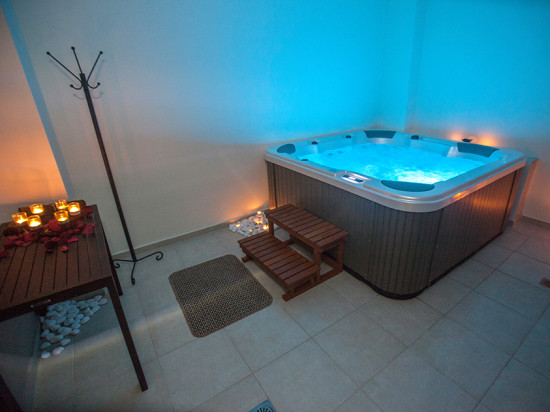 Come near usGmk Services
Experience ManiHomes for sale