The Kolokotronis Hotel knowing that the demands of everyday life, we remove from ourselves. They get frustrated and fill us with stress, thus causing various psychosomatic strains, with serious effects on our body created Gmk Spa Center.
Make a gift to you and your loved ones …
The initiators of Gmk Spa Center now knowing that our self is precious, designed a beautiful relaxation room, respecting your needs. A place worth visiting to enjoy a trip of beauty and rejuvenation.
To feel betterBody massage
Programs:
Relaxing massage the entire body.
Relaxing massage the entire body.
Relaxing massage on the back and legs.
Therapeutic massage to the neck and hands.
Therapeutic massage the back and lumbar
Massage with hot stones throughout the body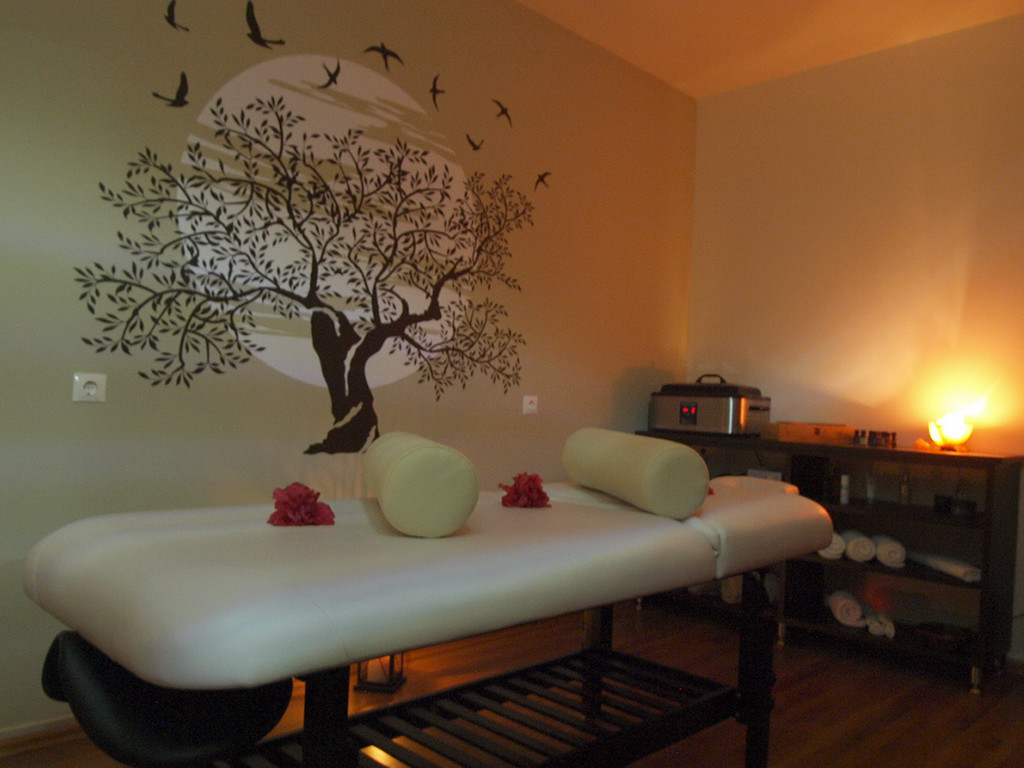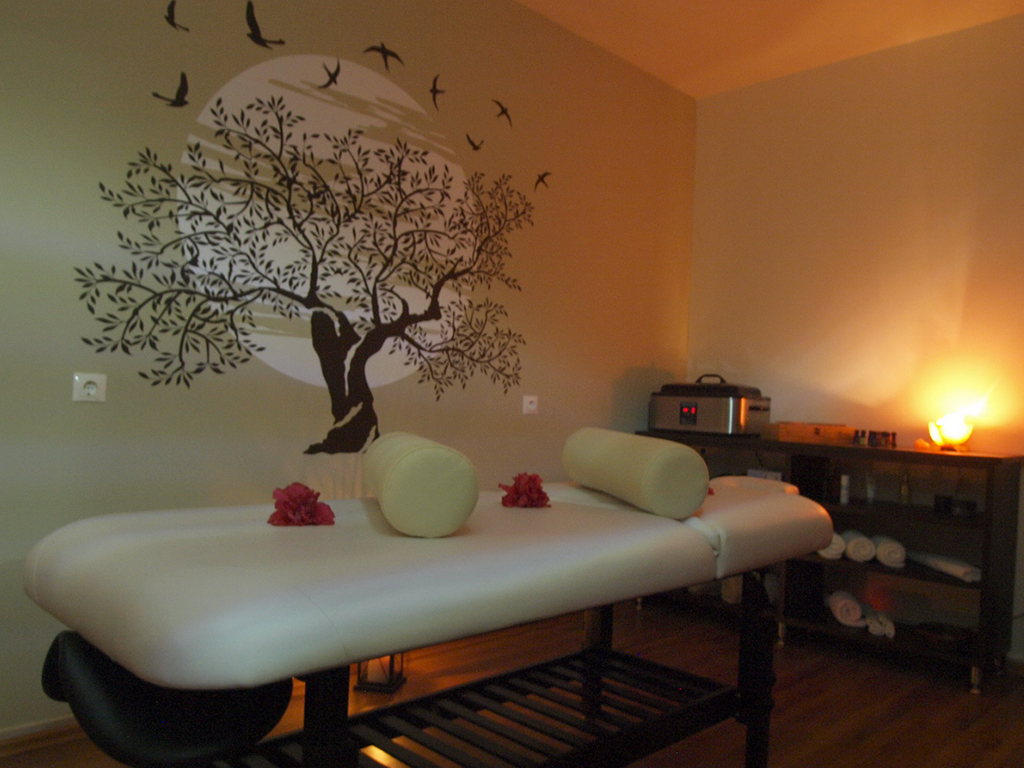 All for our clientsBody care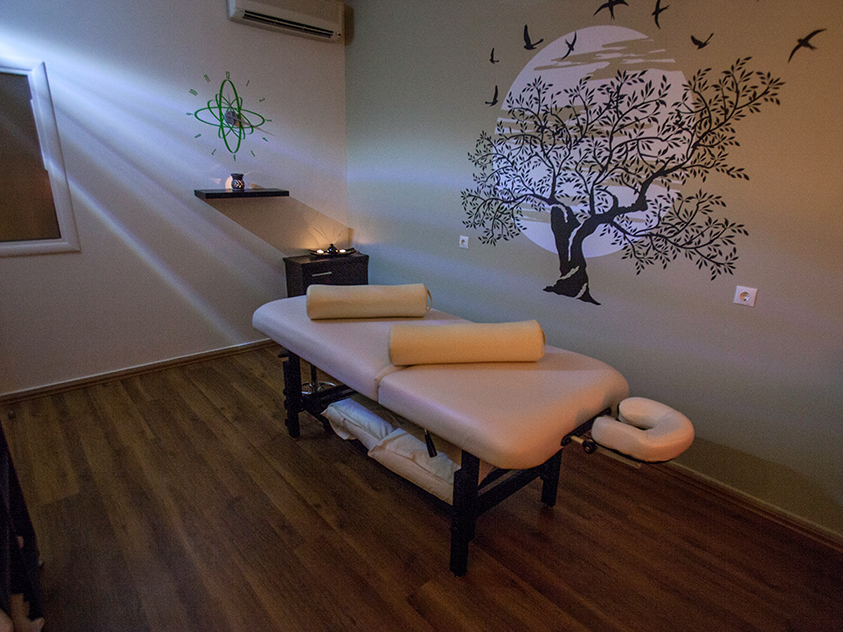 Ablative way wellness and relaxation. Offers moisturizing firming and excellent softness, anti-cellulite act while detoxifying.
MAKE A GIFT TO YOURSELFFacial treatment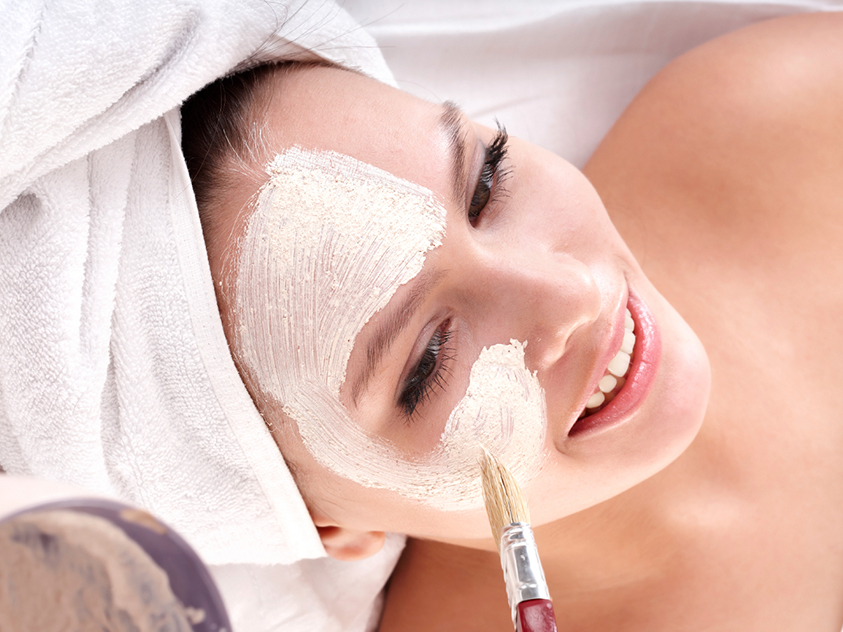 Moisturizing and anti-wrinkle treatment based on natural cocoa with results as firming, anti-aging and moisturizing.
To not miss you anythingHair Salon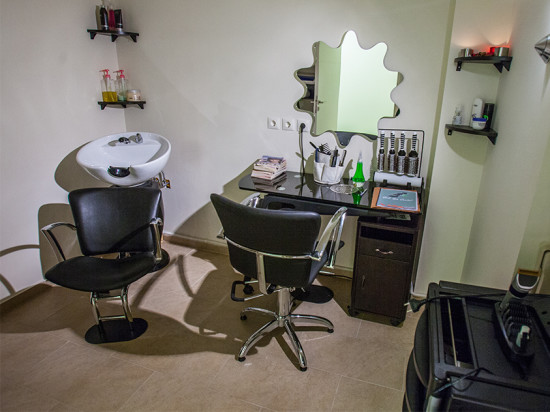 For ultimate relaxationJacuzzi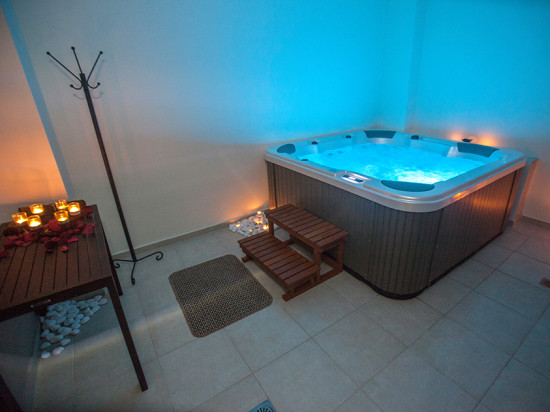 Everything for our clientsSauna/Hamam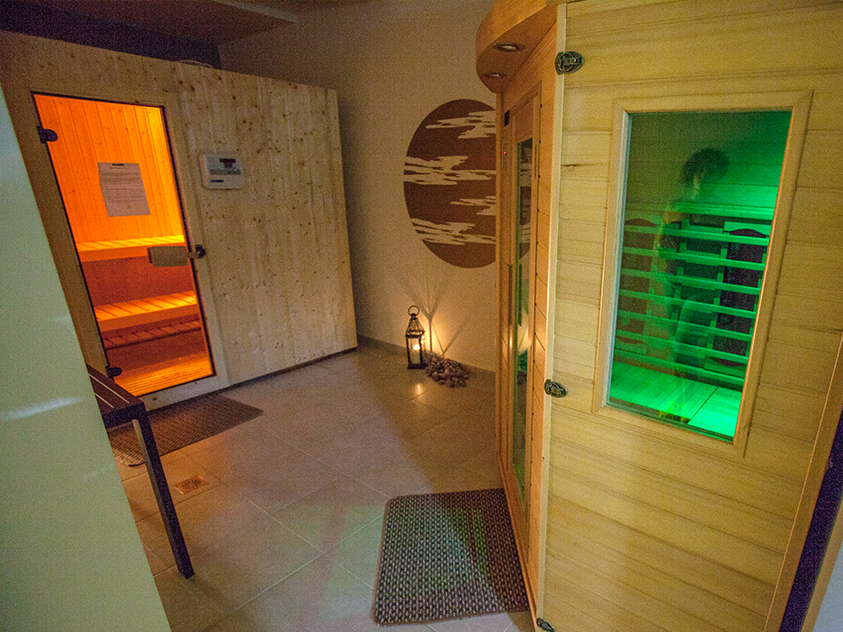 Excellent thermal swimming at high temperatures for your relaxation
To be fitGym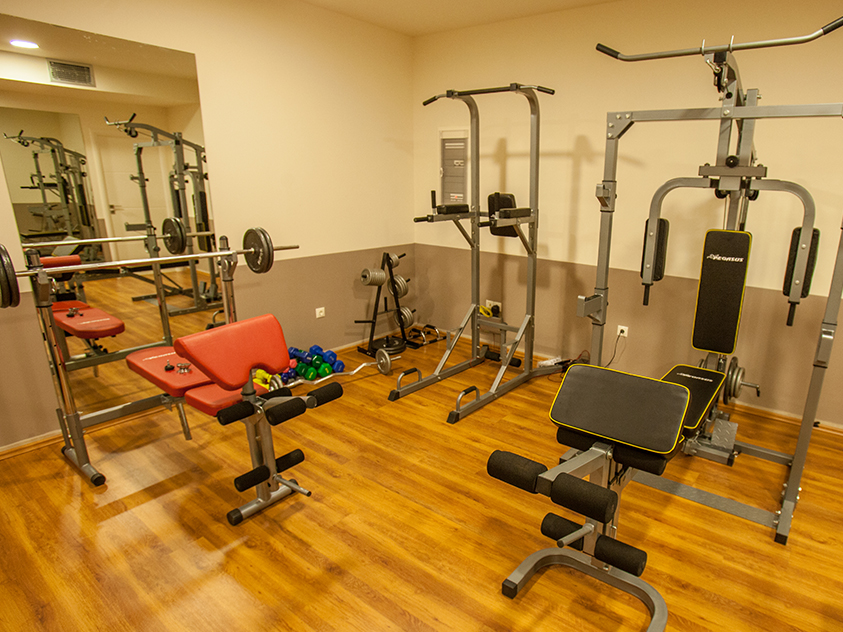 For those who do not want to ever lose their shape, which in their holiday looking for a dose of adrenaline.
Prices
| | |
| --- | --- |
| Muscle relaxant full body massage | 45€ |
| Muscle relaxant massage for back,neck,hands | 35€ |
| Muscle relaxant massage for back,legs & hands | 35€ |
| Massage against stress and indian massage of head | 50€ |
| Hot stones massage all over the body | 55€ |
| Chocolate body treatment | 55€ |
| Thalassotherapy | 55€ |
| Aromatherapy | 50€ |
| Chocolate face treatment | 35€ |
| Firming & Anti – Aging face treatment | 35€ |
| Acne – Prone and ioly skin treatment | 35€ |
| Private Jacuzzi | 15€ |
| Sauna | 15€ |
| Hamam | 15€ |
| Gym | 5€ |